The technology in the smart grid context is constantly evolving and it's more and more interconnected. ASM Terni has organised an Open Day event, where we showcase the cutting-edge services and groundbreaking progress made at the Terni Living Lab. The impact of the Internet of Things on our daily lives is notable and constantly changing. Through the analysis of various case studies, correlations between the most varied sectors will be shown.
The Open Day will be held on the 15th of September between 9:30 and 13:00 CET, in the ASM headquarters, via Bruno Capponi 100, and for those who want, it is also possible to visit the electrical infrastructure and the innovative devices and finally stay for a light lunch.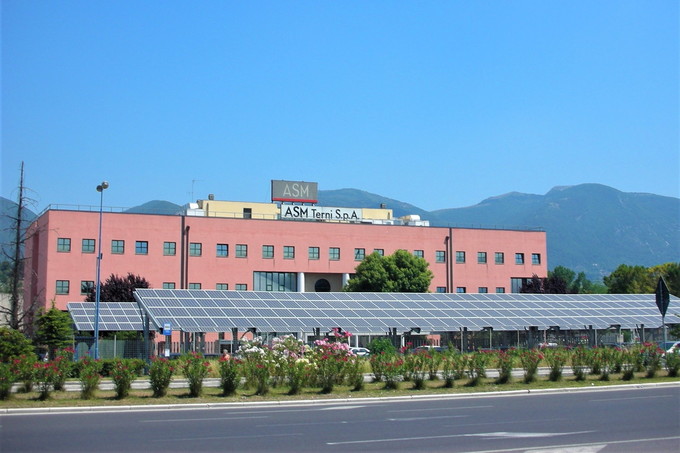 Experts in the electricity and technology sector will present how the Internet of Things has revolutionised the way we interact with our surroundings, from smart buildings to industrial automation and environmental monitoring. The European IoT-NGIN Project is at the forefront of this revolution, bringing together experts, innovators, and enthusiasts to harness the full potential of IoT.
The event is open to everyone, and numerous representatives of industry, universities, as well as local freelancers have already confirmed their participation.
---
Agenda
09:30 -10:00 ACCOGLIENZA E REGISTRAZIONE PARTECIPANTI
10:00 -10:15 SALUTI DI APERTURA
10:15 -10:30    ASM TERNI: 10 ANNI DI INNOVAZIONI
                        Francesca Santori (ASM Terni SpA)
10:30 -10:50 IOT-NGIN: INTEROPERABILITÀ TRA DISPOSITIVI,
PIATTAFORME E SERVIZI IOT
Marco Antonio Bucarelli (ASM Terni SpA)
10:50 -11:20    MONITORAGGIO E GESTIONE DELLA SMART GRID:
                        UNA VISIONE PROATTIVA
                        Antonello Corsi (Engineering – Ingegneria Informatica SpA)
                        Marco Antonio Bucarelli (ASM Terni SpA)
11:20 -11:40     L'IOT PER LA MOBILITÀ ELETTRICA: NUOVI SERVIZI
                        PER I CONDUCENTI
                        Antonello Corsi (Engineering – Ingegneria Informatica SpA)
                        Francesco Bellesini (Emotion srl)
11:40 -12:00   INTEGRAZIONE DI DISPOSITIVI IOT NEGLI EDIFICI
                        Alessio Cavadenti (ASM Terni SpA)
12:00 -13:00 VISITA GUIDATA AL LIVING LAB DI ASM TERNI
13:00 -14:00 LIGHT LUNCH