The IoT-NGIN team has met again on 5th and 6th September in the Eternal City of Rome, hosted by our partner ENGINEERING Ingegneria Informatica S.p.A.
This has been the 10th Plenary Meeting of the project, heading towards the final steps of the project.
Technical discussions, Living Lab results and exploitation paths have been at the forefront of partners' interest. Valuable outcomes and insights gained so far in the project provide prosperous opportunities for expanding partners' activities and collaborations, as well as a mandate for communicating the benefits of our achievements through tangible solutions, till the project end and even beyond.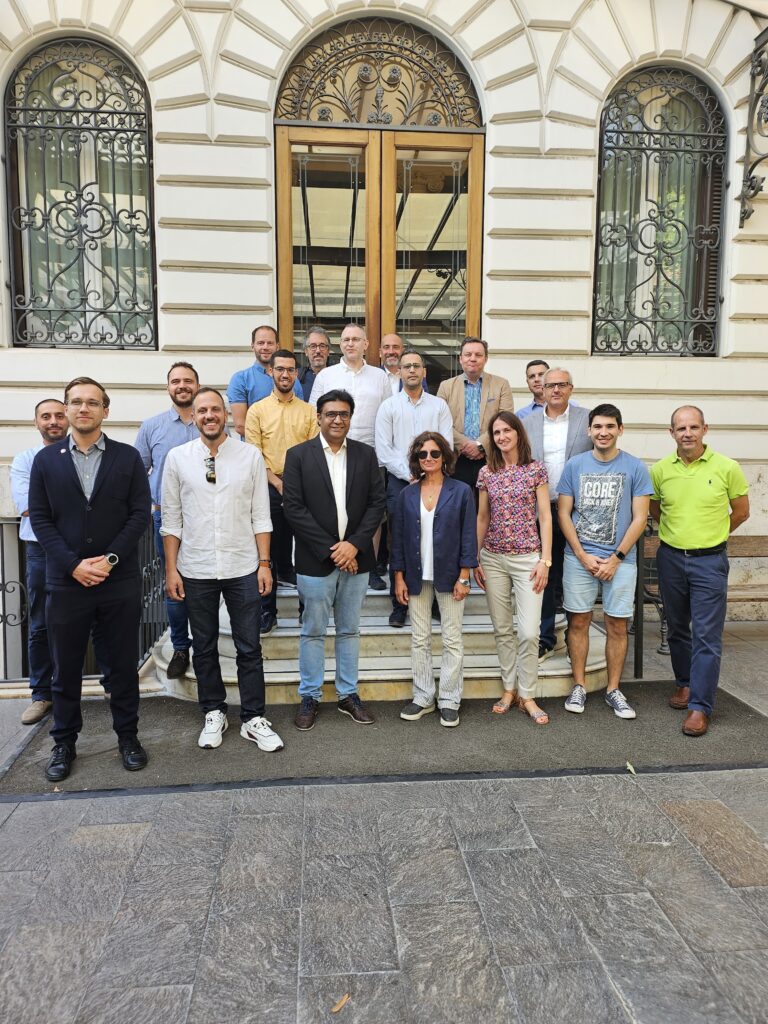 See our photos from the plenary meeting.